Much like the Pirate Code from the Pirates of the Caribbean, these are not so much rules as loose guidelines. When George Orwell wrote his famous essay on politics in the English language, he included a few rules of his own, including prohibitions against 'dying metaphors', wordiness and the aforementioned passive voice.
Easy Ways to Improve Your Writing Style
It may seem unfair, but much of the time what you say doesn't matter nearly so much as how you say it.
Think about a really good speech by a politician or motivational speaker. While they're talking, everything sounds great – it's compelling, it makes sense, you're nodding in agreement, you're standing up to cheer. Then half an hour later you're telling a friend about what they said and it all starts to sound rather more like tired cliches and platitudes that fall flat when you've forgotten the precise nuances of phrasing that, when you first heard them, made you want to punch the air.
The magic is not in the content of what they're saying, but in the style. And while learning to write in a stylistically brilliant way is a long, hard endeavour, there are a few very simple rules that you can follow to take your writing up to the next level.
Different types of writing and what they're for
1. Creative writing
If you'd like to make your first forays into fiction, then there are few better places to begin than our Start Writing Fiction course by The Open University. On the course, you'll learn not only the nuts and bolts of putting sentences together, but how to craft memorable characters and construct a plot that will keep readers gripped.
Our blog post on How to write a novel puts the emphasis on long-form writing – so head there for some specific tips. Composing a novel can feel like a never-ending task — but with the proper guidance, you'll achieve the results you're after!
If you're going to be writing feature articles for websites and magazines, then you'll need to hone skills that aren't directly related to writing, including interviewing skills, and how to contend with ethical dilemmas. Our Feature Writing course from the University of Kent will help point you in the right direction.
Scriptwriting
Writing a script is distinct from other forms of creative writing, in that it pares everything down to simple stage directions and dialogue. To stand out, you'll need a specialised skill set. Those interested in writing for film and television might consider An Introduction to Screenwriting. This course, from the University of East Anglia's School of Literature, Drama and Creative Writing, will help you get that screenplay crafted, polished and ultimately sold.
Songwriting
Certain kinds of creative writing present particular challenges. If you're writing for music, for example, then you'll not only need to consider the words being sung but the musical arrangement around them. This applies whether you're writing for a single person with an acoustic guitar, or an entire West End production.
2. Academic writing
This requires a slightly different approach to the kinds of writing we've talked about thus far. Most of the time, the aim is to get the ideas that reside in your head into the head of the reader, while minimising the potential for misunderstanding. Despite its reputation, academic writing should avoid unnecessarily long sentences or overwrought vocabulary.
If English isn't your native language, then you might face particular challenges in crafting your academic writing. Academic Writing in English for ESL Learners is a course that will help to give ESL students the leg-up they need to succeed in English-speaking universities.
Essay writing
Doing this means taking into account the likely prejudices of your reader and anticipating them. It might mean presenting your ideas in a logical sequence so that they can be easily assimilated. Or you might deliberately present them out of sequence to shock the reader into continuing reading.
3. Business writing
When you're writing for business reasons, your writing will be informed by an entirely different set of concerns. You'll still be looking to express your ideas, but you'll be doing it in an altogether different way.
Report writing
Writing a report well is something that's vitally important for many professionals. Your ability to communicate your analysis of a given problem or situation might have incredibly broad ramifications for your career in general.
Email writing
Much of the time, the emails we write constitute the largest chunk of our writing for a given day. Crafting an email is an art form that's worth perfecting. We often write emails under time constraints. Therefore, having an instinctive command of the language is extremely useful. You want to be thinking about the ideas you want to convey, not wrestling with how best to express them. Our course on Writing Better Emails will help to point you in the right direction.
Again, your audience should be considered. If you're firing off a quick email to a colleague, then a little bit of informality is expected — and it might even be desirable. If you're addressing a stranger and you wish to project an air of professionalism, then going for a formal tone might be preferable.
4. Copywriting
This style of writing involves persuading people. It's synonymous with marketing and usually ends with a call to action (typically a suggestion that the reader buys something). It's a close cousin of 'content writing', which involves conveying information to the reader rather than trying to persuade them.
5. Technical writing
Written with a knowledgeable audience in mind, you're free to use terms that a general audience might not understand in technical writing. In many cases, using these terms allows for highly complex ideas to be handled much more quickly.
Remember Done Is Better than Perfect
No piece of writing will ever be perfect – you have to know when it's time to let it go. This is especially important in content marketing, because you'll rarely (if ever) have the luxury of crafting agonizingly beautiful blog posts full of poignant sentences and evocative imagery. As you become more confident, the "writing" part of writing will become easier and faster, but never lose sight of the fact that deadlines, or editorial calendars, are just as much your masters as any boss or manager.
Summary: How to Improve Your Writing Skills
Brush up on the basic principles of writing, grammar and spelling.
Write like it's your job and practice regularly.
Read more so you develop an eye for what effective writing looks like.
Find a partner. Ask them to read your writing and provide feedback.
Join a workshop, meetup, or take a writing night class.
Take the time to analyze writing you admire.
Imitate writers you admire.
Outline your writing.
Edit your writing.
Accept that first drafts are often bad and revise.
Find an editor who demonstrates patience.
Eliminate unnecessary words from your writing.
Review your earlier work and see how you've grown.
Don't be afraid to say what you mean in what you write.
Make sure you do adequate research on your topic.
Don't delay writing. Get it done now.

Meet The Author
Dan Shewan
Originally from the U.K., Dan Shewan is a journalist and web content specialist who now lives and writes in New England. Dan's work has appeared in a wide range of publications in print and online, including The Guardian, The Daily Beast, Pacific Standard magazine, The Independent, McSweeney's Internet Tendency, and many other outlets.
More Articles Like This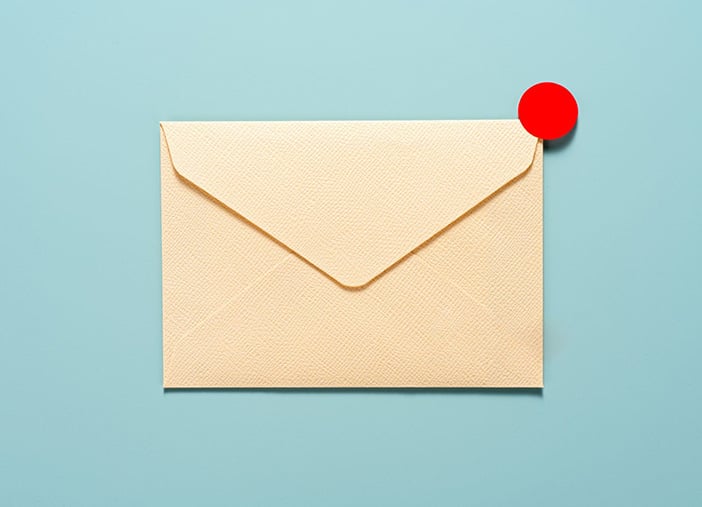 How to Write a Follow-Up Email (+12 Examples & Templates)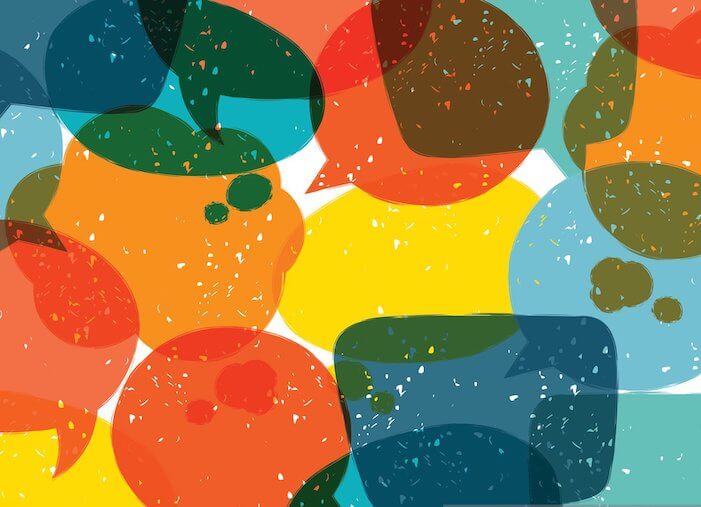 30 Awesome Examples of Conversational Copywriting (+How to Do It Right)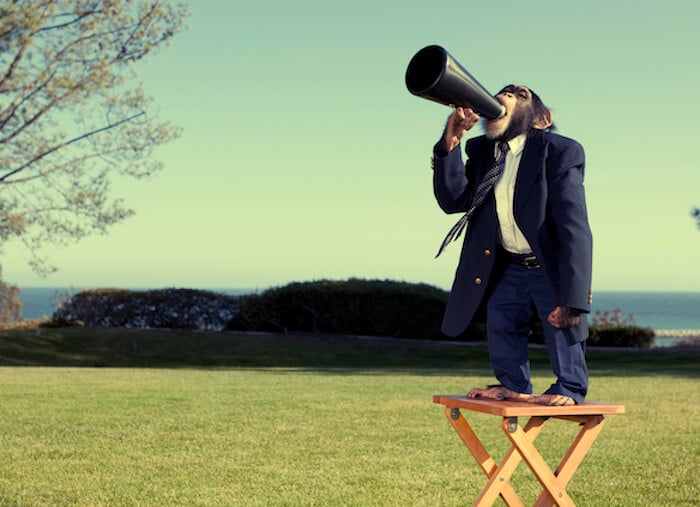 24 Unusual (Yet Brilliant) Call to Action Examples You Can Copy
Sources:
https://www.oxford-royale.com/articles/8-easy-ways-to-improve-your-writing-style/
https://www.futurelearn.com/info/blog/how-to-improve-your-writing-skills
https://www.wordstream.com/blog/ws/2014/08/07/improve-writing-skills